MOL Holds Welcoming Ceremony for 137 students from Inaugural Class of MOL Magsaysay Maritime Academy (MMMA)
December 21, 2021
TOKYO-Mitsui O.S.K. Lines, Ltd. (MOL; President & CEO: Takeshi Hashimoto; Headquarters: Minato-ku, Tokyo) today announced that on 2nd December, it held an online ceremony to welcome 137 students(*1) of the inaugural class of MOL Magsaysay Maritime Academy Inc. (MMMA). The Academy is jointly operated by MOL and Magsaysay Maritime Corporation (MMC) (*2).
MOL Executive Vice President Akihiko Ono, who attended the ceremony, delivered the message: "We sincerely welcome 137 students. Please build a brilliant career in the MOL Group without forgetting the importance of the group values outlined in: MOL CHARTS." In addition, the MOL Group's first female Filipino cadet to be enrolled in marine engineering, Frances Meryl L. Aquino, spoke about her aspirations, as a representative of the student body, saying: "I appreciate that I was able to study at MMMA to become an internationally competitive seafarer. I want to play an active role in the industry by leveraging what I have learned on the open seas."
The students of the inaugural class, who entered MMMA when it opened in June 2018, have completed a three-year curriculum of theory and practical programs Next, they will receive one year of onboard training (*3) as cadets on MOL Group-operated vessels, to acquire their seafarer's certificate of competency. Following this, the cadets will become full-fledged seafarers who will be allocated to our group-operated vessels as third officers or third engineers.
Filipino seafarers play an essential role in MOL's vessel operations. Consequently, MOL has taken steps to ensure the ongoing training of high-quality cadets. Additionally, it has ramped up its efforts secure a supply of high-quality seafarers by establishing the MMMA in the Philippines, which also meets its aim for the "growth of community and human resources development" in the Philippines. The MOL Group are confident this first batch of students will go on to help the company achieve one of its key targets of becoming a world leader in safe working practices and reinforce the safety culture within the company.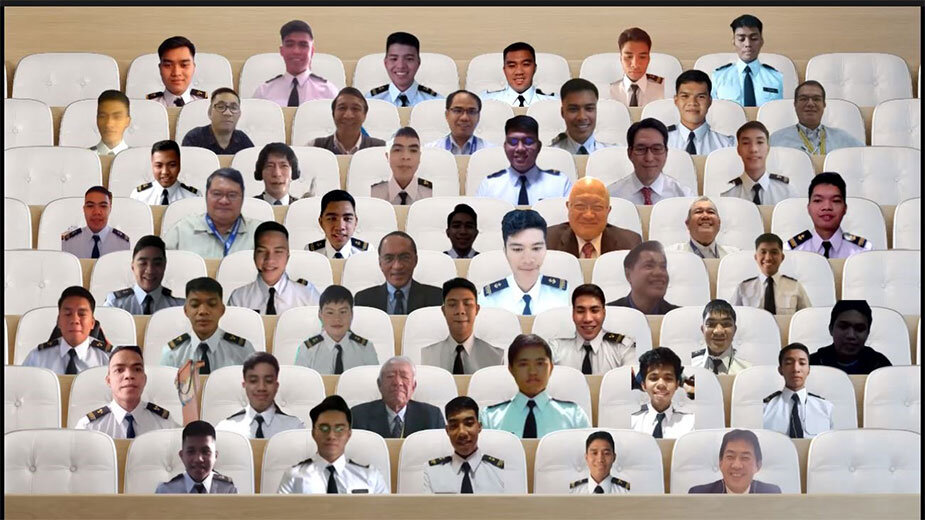 [Outline of MMMA]
Name: MOL Magsaysay Maritime Academy Inc. (4-year merchant marine university, boarding school)
Location: Salitran, Dasmariñas City, Cavite State, the Philippines (about 30km south of Manila)
No. of students: Max. 300 per year (150 each for Bachelor of Science in Marine Transportation and Bachelor of Science in Marine Engineering)
Opening: August 2018
(*1) MMC and the MOL Group each accepts about half of the graduates.
(*2) One of the largest manning companies and MOL's partner in the Philippines. MOL and MMC jointly established Magsaysay MOL Marine Inc., an exclusive manning company for MOL, in 1997.
(*3) After a 3-month basic training program under the guidance of a dedicated instructor on board the MOL CADET Training Vessels, the cadets take 9 months of proficiency training program on an MOL-operated vessel.
---