October 03, 2023
Mitsui O.S.K. Lines, Ltd.
MOL Sunflower Ltd.
TOKYO-Mitsui O.S.K. Lines, Ltd. (MOL; President & CEO: Takeshi Hashimoto) and MOL Group Company MOL Sunflower Ltd. (President & CEO: Hirotoshi Ushioku; Headquarters: Chiyoda-ku, Tokyo) today announced the beginning of operations by MOL Sunflower on October 1. Prior to this, a press conference was held in Tokyo on September 28, at which the new president and MOL Group executive officer Hirotoshi Ushioku gave an overview of the new company and its future management policies. Below are some highlights of Ushioku's presentation.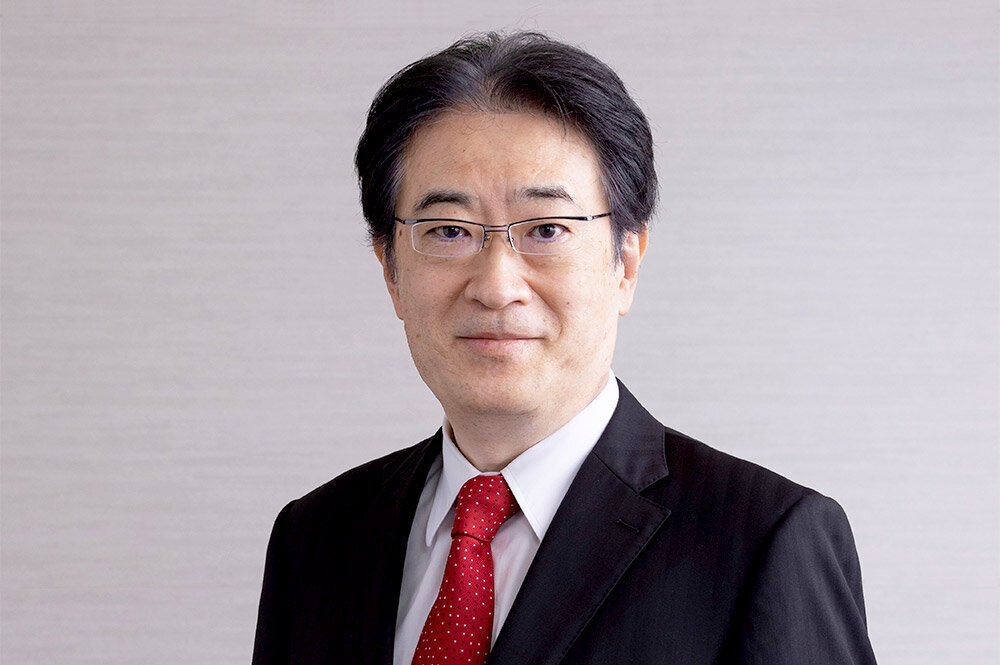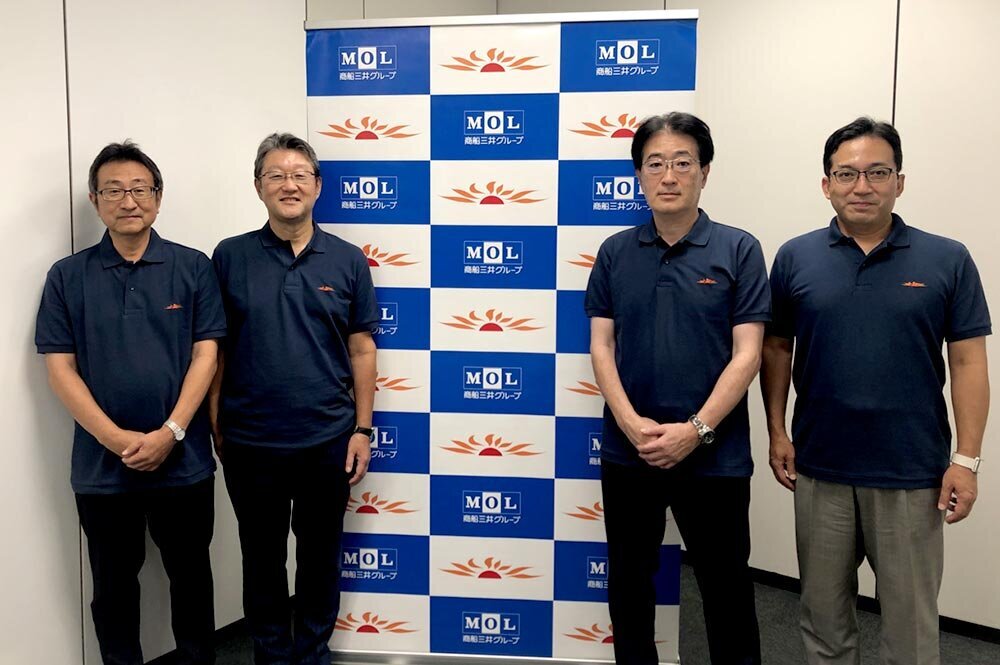 ---
1. MOL Sunflower begins operation
MOL Ferry Co., Ltd. and Ferry Sunflower Limited have merged and started operations as MOL Sunflower Ltd. MOL Sunflower operates 10 ferries and five roll-on/roll-off (RORO) vessels on six routes and employs more than 500 people on land and at sea. Overall, the MOL Sunflower Group employs roughly 1,000 people. With a roughly 30% share of Japan's domestic marine transportation market and the largest route network and number of vessels in operation in Japan, the company provides stable services in both logistics and passenger travel.
---
2. Reasons for the merger
"The business environment surrounding our business continues to change on a daily basis.," Ushioku said. In particular, the ferry and coastal RORO vessel industry is facing the "2024 logistics problem", a modal shift in logistics caused by the shortage of truck drivers, while the passenger business is responding to changing attitudes of customers who enjoy ferries as a means of transportation and as a cruise trip opportunity. Above all, working toward a decarbonized society is a pressing issue for the ferry and coastal RORO vessel industry.
To respond appropriately to changes in the external environment and customer needs, the "Sunflower" brand must be integrated and the management base must be stronger than ever before. In particular, environmental response requires significant investment in ship technology innovation, research into alternative fuels, and the introduction of new environmentally friendly vessels. The merger allows more aggressive investment in these new fields and promotes further improvement and innovation in transportation services.
---
3. Features of the integrated company
Becoming an MOL Group executive officer-led company
"I am pleased to announce that I have been appointed President of MOL Sunflower and Executive Officer of the MOL Group," Ushioku said. "MOL Sunflower is a MOL Group executive officer-led company, given its position as a domestic subsidiary under the jurisdiction of MOL's Ferry and Associated Business Division in the Headquarters of Wellbeing & Lifestyle Business. It is empowered to operate as part of the Head Office while it is a subsidiary. It will enhance corporate value through autonomous organizational management while leveraging the collective strengths of the MOL Group as well as the corporate functions of the MOL Head Office."
Management policy (Vision)
"We want to become a ferry and coastal RORO vessel operator that attracts worldwide attention for its business scale, sound management, and the happiness of our executives and employees," Ushioku added. "We will also develop high-quality logistics services to solve social issues such as the "2024 logistics problem," and further promote our 'Casual Cruise (Note 1) strategy, which sets us apart from our competitors, to provide not simply a means of transportation but also memorable cruise experiences for our passengers."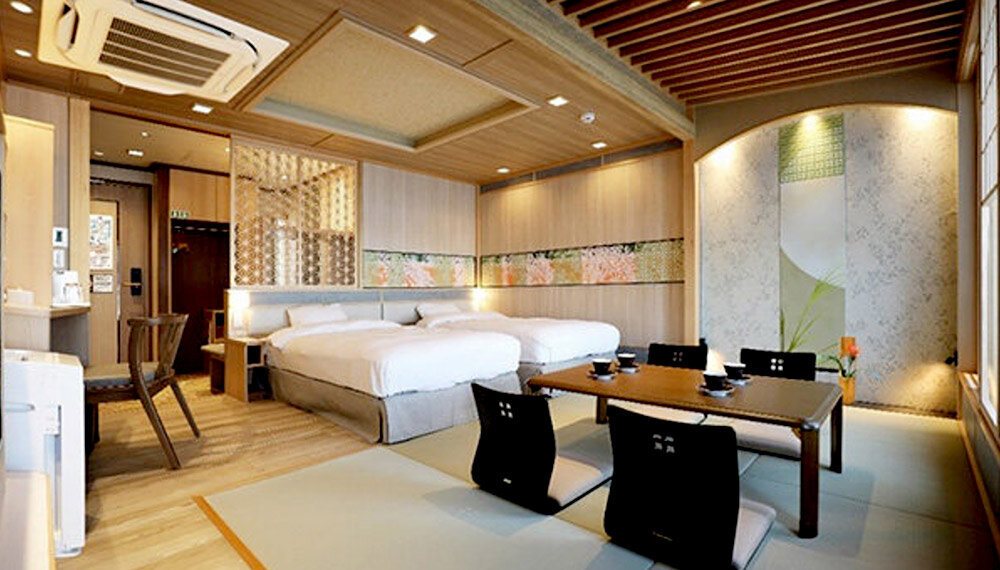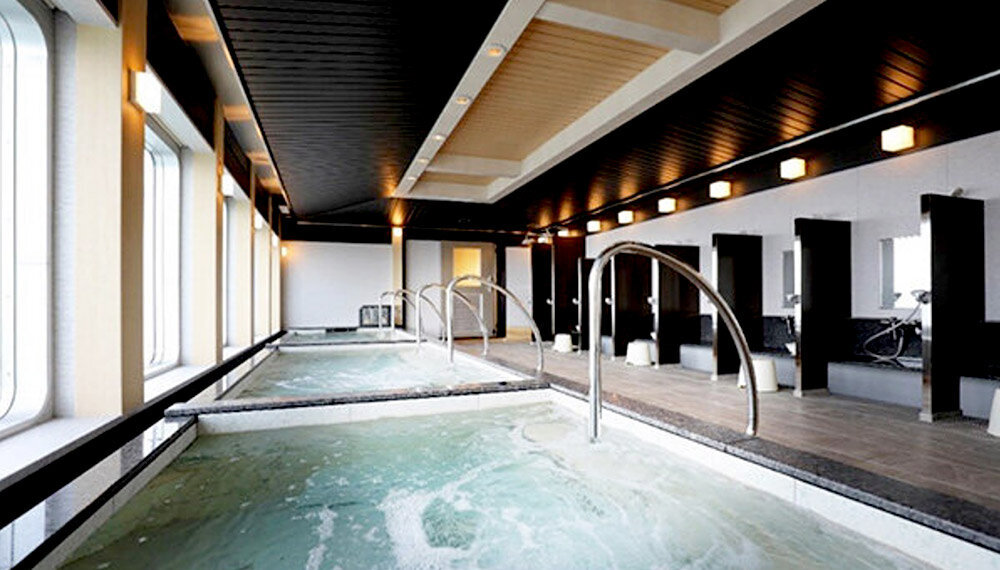 <Facilities onboard the ferry>
"To achieve these goals, we have identified three keywords for our business management policy," he said.
The first is "visualization (creating visibility)." "We operate our business in such a way as to visualize what is difficult to see. For example, we will develop imaginative and creative ways to express abstract expressions such as "service" and "safety" in a way that everyone can see and understand. Our policy is to pursue visualization even in internal documents to share information and conduct business operations with a high level of transparency."
The second is "collaboration." "Our company embodies the meaning of cooperation and collaboration," Ushioku said. "We would like to avoid being bound by self-contained work practices such as self-sufficiency and in-house production, and hope to proactively utilize outside services and instill within the company a flexible way of thinking and working that listens to advice."
The third is "speed." "We practice quick decision-making. We will operate our business with an emphasis on a sense of speed: when in doubt, we will give it a try, and if we try it and find it doesn't work, we will immediately change course," he said.
"We will conduct our business operations while always keeping these three keywords in mind. The use of information and communication technology (ICT) as an indispensable tool to carry out these tasks is a key element.
---
4. Examples of ICT applications
"One example of ICT application is our initiatives to improve the offshore communication environment on ferries and coastal RORO vessels. KDDI Corporation (President: Makoto Takahashi; Headquarters: Chiyoda-ku, Tokyo), is conducting a trial of Starlink, a communication service provided by a low earth orbit satellite (Note 2), which has the potential to significantly improve the ship-to-shore communication environment.
"We believe that the improved communications infrastructure enables timely sharing of information necessary for safe operations with the vessel, and will also make it easier for crewmembers to stay in touch with family and friends, improving the work environment and engagement," Ushioku added. "And in the near future, we are considering offering onboard WiFi service to our passengers. First, we will improve the ship-to-shore communication infrastructure to provide safer, more secure, and more comfortable services than ever before."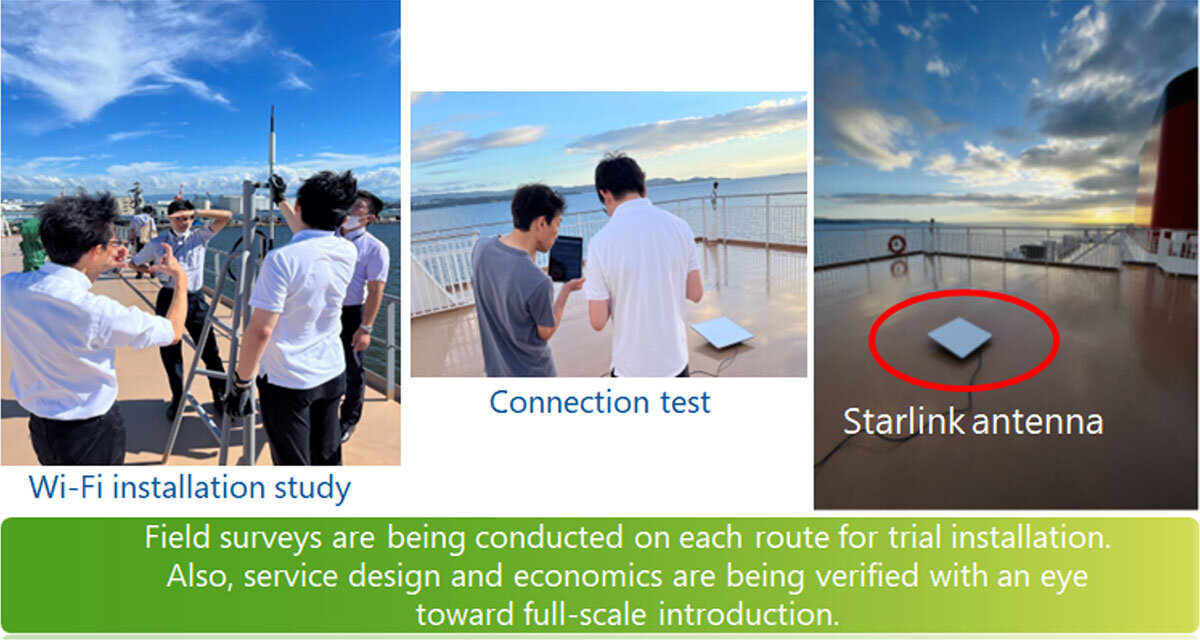 ---
5. Initiatives for a decarbonized society
In January and April 2023, Japan's first LNG-fueled ferries, the Sunflower Kurenai and Sunflower Murasaki (Note 3), entered service. Both vessels have been allocated to the Osaka-Beppu route, and have been very well received by customers. Furthermore, two LNG-fueled ferries are scheduled to enter service between Oarai and Tomakomai in 2025. The LNG-fueled vessels will reduce emissions of carbon dioxide (CO2), a greenhouse gas (GHG), by about 25% compared to vessels that run on conventional fuel. "In the future, we will continually research and consider the adoption of new fuels as an alternative to LNG as an option, and we intend to be the first in the industry to do so proactively," Ushioku said.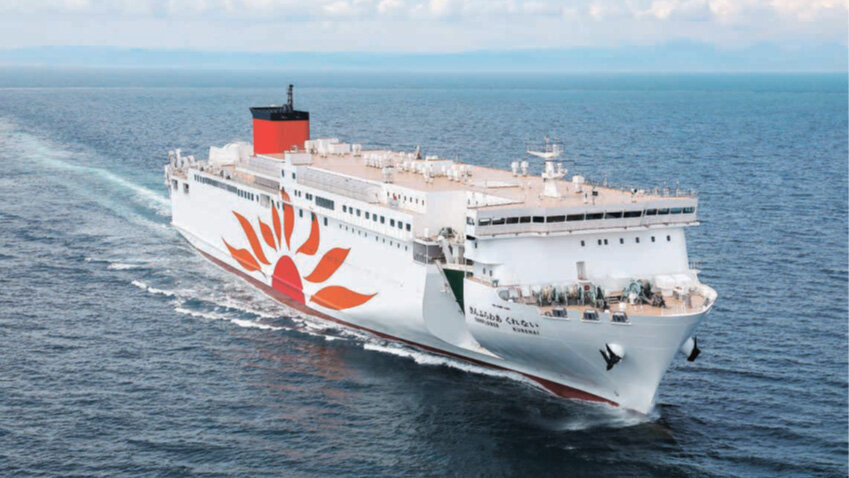 ---
6. Integration slogan
"Our new slogan is "Protected by the Sun, as One." The 'Sunflower' continues to support Japan's logistics and contribute to people's well-being through ferry travel. A new voyage will begin as a single 'Sunflower.' We look forward to your continued support of the 'Sunflower' in the future," Ushioku said.

[MOL Sunflower website]
https://www.sunflower.co.jp/top/ (Available for viewing from October 1.)
(Note 1) The Casual Cruise Concept is the basic idea behind the MOL Group's ferry business, enabling customers to enjoy cruising as a high-quality means of travel by using regularly scheduled routes.
(Note 2) Please refer to the following press release.
August 1, 2023, MOL press release
MOL, KDDI Launch Starlink Utilization Trials on Cruise Ship, Ferries, Coastal RORO Vessel - Contributing to High-speed Communication and Safe Navigation for Crewmembers and Passengers
(Note 3) Please refer to the following press release.
"Sunflower Kurenai"
January 16, 2023, MOL press release
Japan's 1st LNG-fueled ferry, Sunflower Kurenai, Enters Service - Reducing Environmental Impact, Realizing Modal Shift and Offering 'Casual Cruise' -
January 16, 2023, Ferry Sunflower press release
https://www.ferry-sunflower.co.jp/news/article/press230113hp.html
"Sunflower Murasaki"
April 17, 2023, MOL press release
MOL Group's 2nd LNG-fueled Ferry, Sunflower Murasaki, Enters Service - New Company Plans to Operate 4 Vessels by 2025 as MOL Group Steadily Expands LNG-fueled Fleet -
April 17, 2023, Ferry Sunflower press release
https://www.ferry-sunflower.co.jp/news/article/press230417hp.html
---
MOL Group 5 Sustainability Issues
MOL Group identifies "Sustainability Issues" (Materiality) as our key issues for sustainable growth with society through realization of the Group Vision.
We anticipate this initiative to contribute especially to the realization of "Safety & Value -Provide added value through safe transportation and our social infrastructure business-", "Environment -Conservation for Marine and global environment-", "Human & Community -Contributing to the growth and development of people and communities-", "Innovation -Innovation for development in marine technology-" and "Governance -Governance and compliance to support businesses-".